It's been a pretty intense month, not only from working roleplaying and hiking with camp kids, but also, in the midst of this I've had some pretty thorough LJ friend action going on, comparatively speaking.
It all started with

jlsjlsjls
sending me Canadian/Polish mushroom bouillon cubes and along in the package enclosing this awesome book: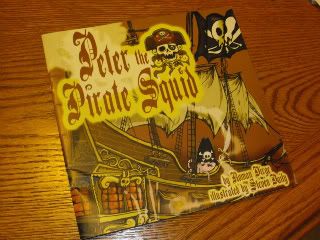 Here is just one example out of many from the naughtiness of this very weird little book: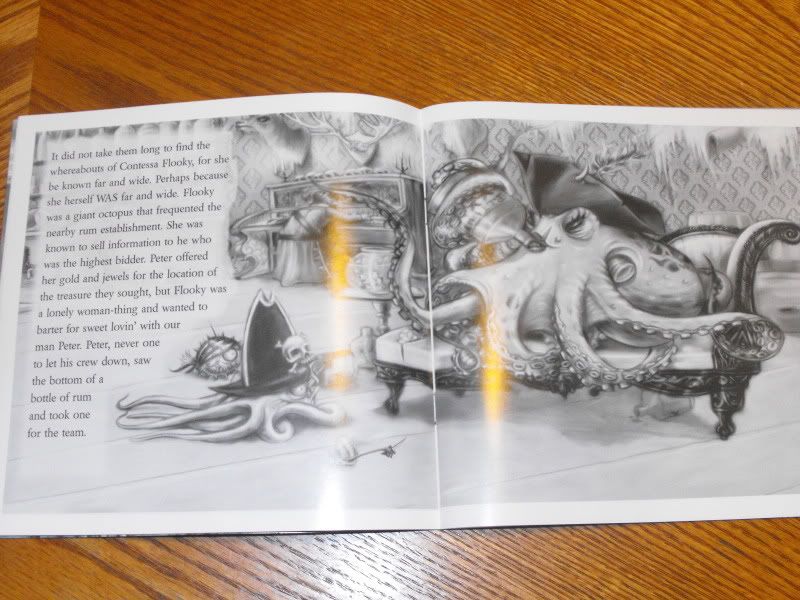 Friends and family read it, and now they all want to know who jlsjlsjls is. I told them that we all need to go to Canada anyway.
After that I was visited by three lj friends on two different occasions.
( Rocky Mountain National Park pictures )